Second Update on COVID-19 at PRC
A message from our Executive Director
Amid growing concern for the health of the community as a result of the spread of COVID-19 and in keeping with our monitoring of information from the Public Health Agency of Canada and Alberta Health, PRC is closing temporarily to new and unscheduled events until April 14th.
We will be reassessing our status prior to this date and will be updating our website with further information before then.  Should you have any questions about your event or PRC, please feel free to contact us.
God bless you, and do you best to stay healthy and keep those around you healthy.
We will continue to keep you updated in the days ahead.
Sacred Space in a Busy World!
Welcome to Providence Renewal Centre.
Step aside from everyday life and enter Sacred Space, a peaceful, reflective environment where you can rest and care for yourself.
Presence 2020 : Called in Love, Sent to Serve
PRESENCE is two-year, part-time spiritual formation program, in the Christian tradition, which focuses on:
Spiritual Growth & Faith Development
Prayer & Discernment
Spiritual Direction Training
PRESENCE consists of… READ MORE…
30-DAY RETREAT: The Spiritual Exercises of St. Ignatius of Loyola Event #13641
30-DAY RETREAT
THE SPIRITUAL EXCERCISES of ST. IGNATIUS of LOYOLA
Faith Nostbakken
Journey through the Spiritual Exercises of St. Ignatius of Loyola while retreating in the peace and tranquility of Providence Renewal Centre this July. This is a live-in retreat during which participants receive.   …. READ MORE…
Learn more about our
SERVICES
Sabbaticals and Private Retreats.
A person on sabbatical is leaving his or her usual life behind for one month or longer. Withdrawing alone to a quiet place is a spiritual practice in all major religions. Solitude and silence help a person to slow down and to journey inward to more intentionally hear the voice of the Divine. … READ MORE
Spiritual Direction
"Spiritual direction is, in reality, nothing more than a way of leading us to see and obey the real Director—the Holy Spirit hidden in the depths of our soul." Thomas Merton In this journey, one believer accompanies another in the process of growing in intimacy with God. READ MORE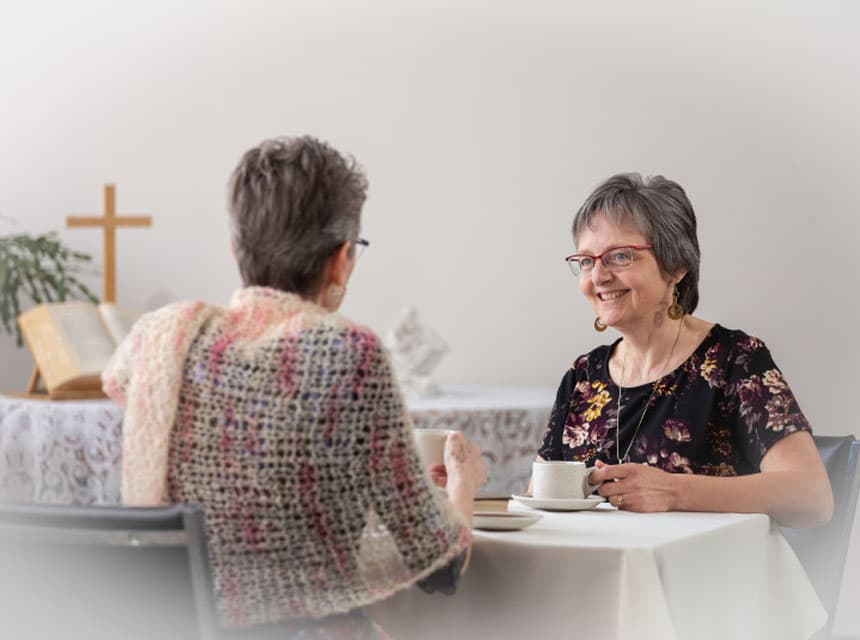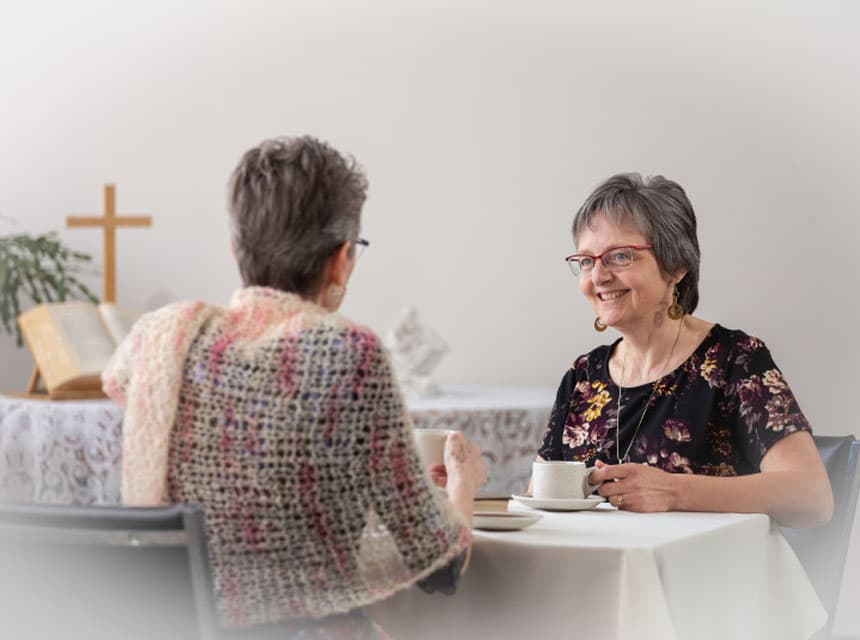 Spiritual Direction
"Spiritual direction is, in reality, nothing more than a way of leading us to see and obey the real Director—the Holy Spirit hidden in the depths of our soul." Thomas Merton In this journey, one believer accompanies another in the process of growing in intimacy with God. READ MORE