Sacred Space in a Busy World!
Welcome to Providence Renewal Centre.
Step aside from everyday life and enter Sacred Space, a peaceful, reflective environment where you can rest and care for yourself.
INTRODUCTION TO THE ENNEAGRAM: Event # 13350
With foundations in both psychology and spirituality, the Enneagram describes the unity and diversity of human experience manifesting through 9 primary personality types. ... READ MORE…
MARY THE MOTHER OF JESUS (Event #13331)
This experiential presentation of beautiful art, live music, and reader's theatre leads us through the life of Christ as seen through the eyes of his mother. Come meet a young Mary who is frightened of what others will say, after she has said "Yes" to God. Follow her story as a hard-working mother who loses her child  … READ MORE…
THE GIFTS OF FRANCISCAN SPIRITUALITY (Event#10993)
During his lifetime as a monk, St. Francis nurtured an intimate relationship with all creatures and aspects of Creation. Come to explore the teachings and prayers of St. Francis and St. Clare, as revealed in St. Francis' Rule of Life. We will explore the ever-inclusive series of concentric circles in his (and our) personal relationships with Jesus …. READ MORE…
Learn more about our
SERVICES
Sabbaticals and Private Retreats.
A person on sabbatical is leaving his or her usual life behind for one month or longer. Withdrawing alone to a quiet place is a spiritual practice in all major religions. Solitude and silence help a person to slow down and to journey inward to more intentionally hear the voice of the Divine. … READ MORE
Spiritual Direction
"Spiritual direction is, in reality, nothing more than a way of leading us to see and obey the real Director—the Holy Spirit hidden in the depths of our soul." Thomas Merton In this journey, one believer accompanies another in the process of growing in intimacy with God. READ MORE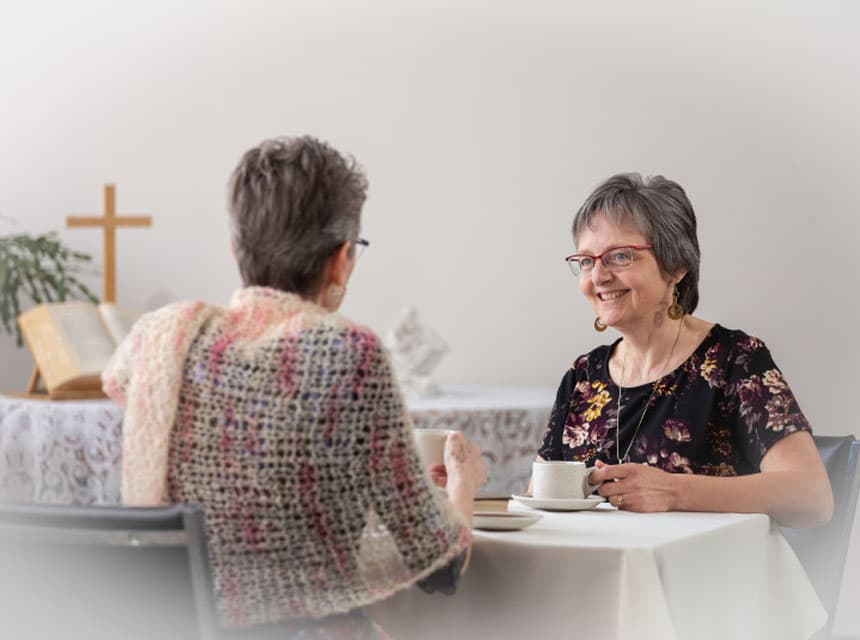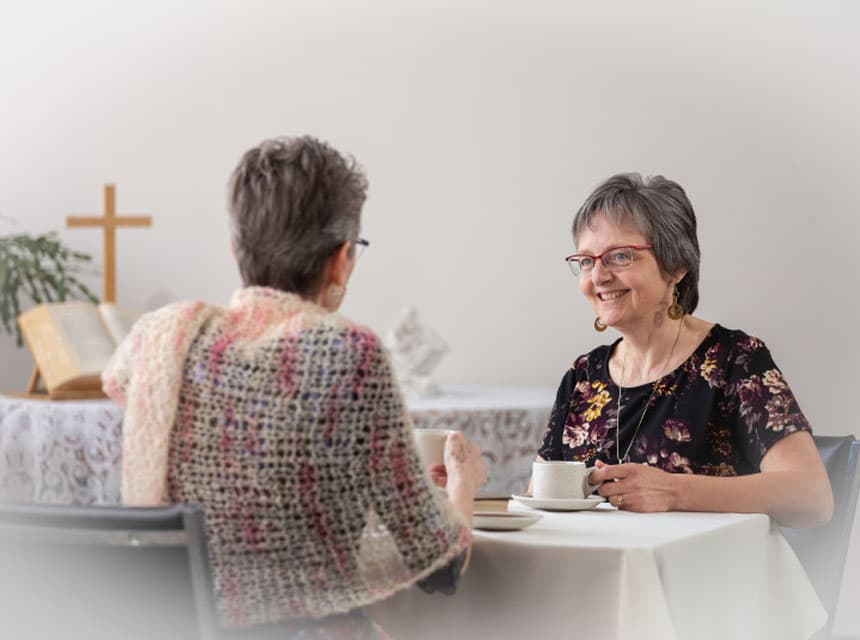 Spiritual Direction
"Spiritual direction is, in reality, nothing more than a way of leading us to see and obey the real Director—the Holy Spirit hidden in the depths of our soul." Thomas Merton In this journey, one believer accompanies another in the process of growing in intimacy with God. READ MORE