Sacred Space in a Busy World!
Covid-19 Protocols
Dear Friends of Providence Renewal Centre,
Well, here we are where anyone wanted to be: still facing Covid-19 restrictions and protocols!  In order to stay open and keep everyone—guests, residents, and staff—safe, we are following the AHS Restrictions Exemption Program.
To attend programs, retreats, meetings, etc., in person, we require proof of full vaccination using your QR code and photo ID.
OR, you could present a negative privately paid Covid-19 PCR or rapid test completed within 72 hours prior to your visit to our Centre.
Face masks are mandatory in all our indoor public spaces. For those unable to wear a face mask, a plastic face shield is required.
Thank you for working with us to implement the AHS protocols.
If you would like more information about the AHS Restrictions Exemption Program, visit their website at www.alberta.ca/coronavirus-info-for-albertans.aspx.
Welcome to Providence Renewal Centre.
Step aside from everyday life and enter Sacred Space, a peaceful, reflective environment where you can rest and care for yourself.
Keep up to date with our programs with our online program e-newsletter.
Learn more about our
SERVICES
Sabbaticals and Private Retreats.
A person on sabbatical is leaving his or her usual life behind for one month or longer. Withdrawing alone to a quiet place is a spiritual practice in all major religions. Solitude and silence help a person to slow down and to journey inward to more intentionally hear the voice of the Divine. … READ MORE
Spiritual Direction
"Spiritual direction is, in reality, nothing more than a way of leading us to see and obey the real Director—the Holy Spirit hidden in the depths of our soul." Thomas Merton In this journey, one believer accompanies another in the process of growing in intimacy with God. READ MORE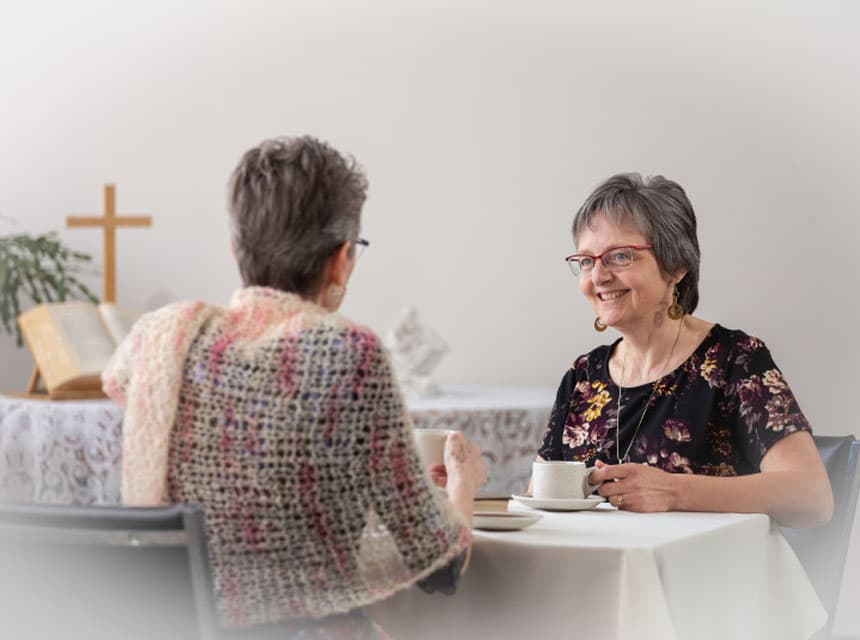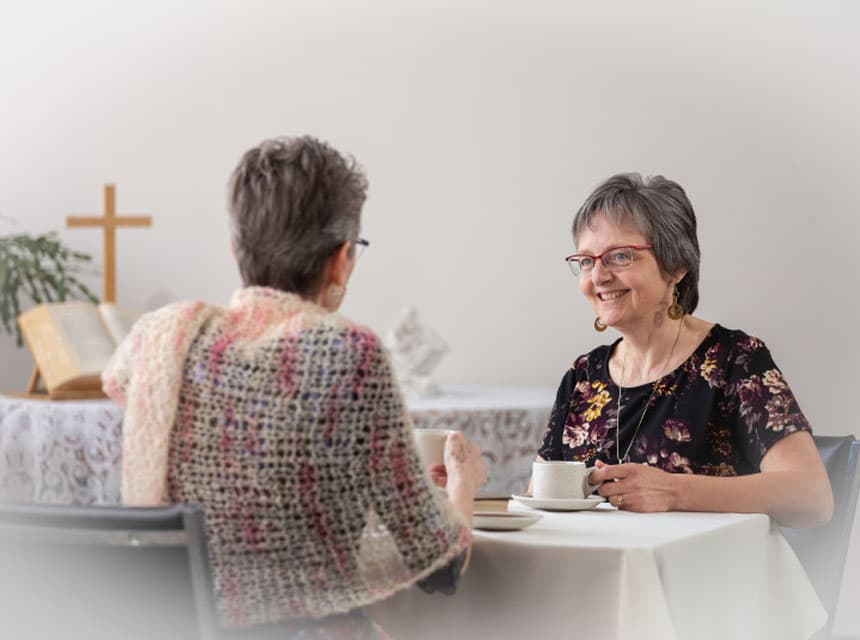 Spiritual Direction
"Spiritual direction is, in reality, nothing more than a way of leading us to see and obey the real Director—the Holy Spirit hidden in the depths of our soul." Thomas Merton In this journey, one believer accompanies another in the process of growing in intimacy with God. READ MORE