Sacred Space in a Busy World!
Welcome to Providence Renewal Centre.
Step aside from everyday life and enter Sacred Space, a peaceful, reflective environment where you can rest and care for yourself.
EXPLORING BOUNDLESS COMPASSION (Event #13394)
In her book Boundless Compassion, Joyce Rupp invites us to enter into a transformational process for developing and deepening compassion for others, for ourselves, and for the world. In the comfort of your home, read and reflect on the first two chapters of daily meditations before we gather to share on January 8th.  …. READ MORE…
MAKING ROOM FOR YOU! (Event #13332)
We all like to live in a pleasant environment, but we can easily forget that we, too, are part of that environment. Caring for our own well-being is just as important as caring for others and for the environment we live in. Are you tired and stressed? … READ MORE…
ENNEAGRAM RETREAT(EVENT #13153)
Engaging with the Enneagram is a life-long journey, not a destination. This transformational tool calls us again and again to self-awareness. When we develop a consistent practice of presence, we can embrace the gifts we bring … READ MORE...
Learn more about our
SERVICES
Sabbaticals and Private Retreats.
A person on sabbatical is leaving his or her usual life behind for one month or longer. Withdrawing alone to a quiet place is a spiritual practice in all major religions. Solitude and silence help a person to slow down and to journey inward to more intentionally hear the voice of the Divine. … READ MORE
Spiritual Direction
"Spiritual direction is, in reality, nothing more than a way of leading us to see and obey the real Director—the Holy Spirit hidden in the depths of our soul." Thomas Merton In this journey, one believer accompanies another in the process of growing in intimacy with God. READ MORE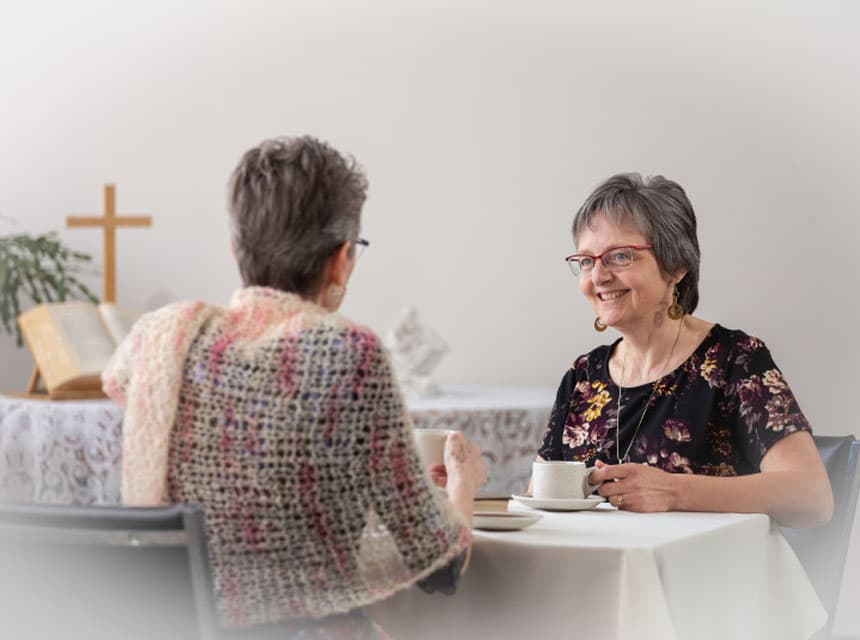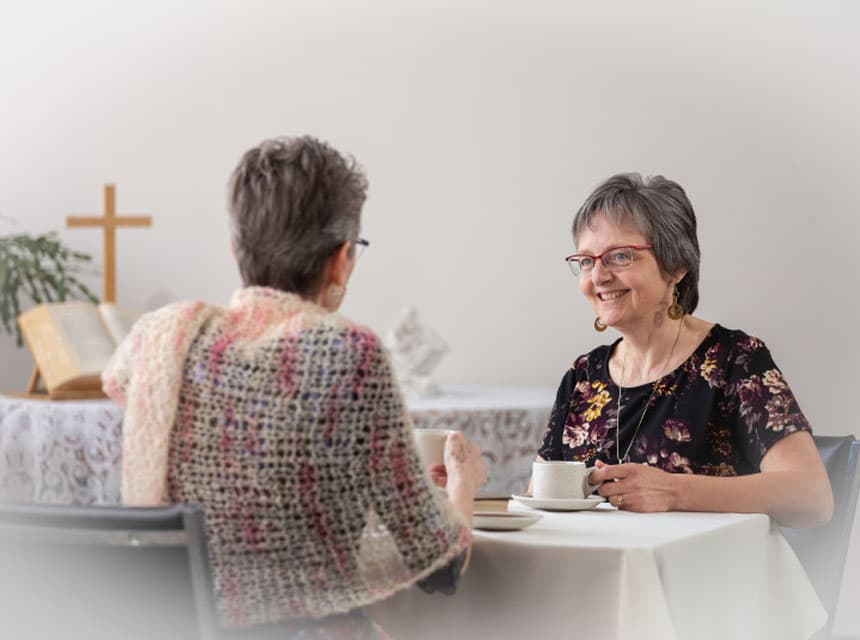 Spiritual Direction
"Spiritual direction is, in reality, nothing more than a way of leading us to see and obey the real Director—the Holy Spirit hidden in the depths of our soul." Thomas Merton In this journey, one believer accompanies another in the process of growing in intimacy with God. READ MORE