Sacred Space in a Busy World!
September 17,2021 - Covid19 update
Dear Friends of Providence Renewal Centre,
Once again, we are faced with the same challenges as every other business, faith community, and gathering place.  In keeping with public health regulations, we have implemented new measures to ensure the safety of our guests and staff. 
As of September 20th, Providence Renewal Centre will be implementing the Restrictions Exemption Program according to AHS website.   Our guidelines are as follows:
 Proof of vaccination is required
Partial vaccination (one dose) accepted between September 20 and October 25 if received 2 weeks before time of service
Full vaccination (double dose) required after October 25
Written documentation of a medical exemption
 Proof of negative test
Tests must be privately paid COVID-19 PCR or rapid tests completed within 72 hours.
Tests must not be from Alberta Health Services or Alberta Precision Laboratories. 
As of September 3, 2021, face masks are mandatory in all indoor public places. For those unable to wear a face mask, a plastic face shield is required. However, the bylaw does not apply to locations that are not accessible to the public, such a conference room. The general rule is: if the general public does not have access to the space, the bylaw does not apply. That said, is up to the facilitator to implement mask-wearing inside their room. 
We continue to have hand sanitizing stations available and enhanced cleaning of the facility. 
We ask that guests arrive ready to present their government-issue ID and provincial APP and/or government-issued print out to minimize lineups.
Welcome to Providence Renewal Centre.
Step aside from everyday life and enter Sacred Space, a peaceful, reflective environment where you can rest and care for yourself.
Keep up to date with our programs with our online program e-newsletter.
PREPARING THE WAY- AN ADVENT EVENING - Event # 14414 (Free In person)
A voice cries out in the wilderness: "Prepare the way of the Lord!" (Isaiah 40:3, ISV)
Spend an evening of prayer … READ MORE
In Grief and Hope at Christmas: Support for those Grieving during the Christmas Season-Event # 14415 (Via Zoom)
Celebrating Christmas can be challenging for those grieving the loss of a loved one... Read more
Advent begins SUNDAY
A Journey to the Nativity (Adventure 2021) : Engage imagination and memory as we set forth on an Adventure through scripture and our own lives this advent...   Download Reflections
Learn more about our
SERVICES
Sabbaticals and Private Retreats.
A person on sabbatical is leaving his or her usual life behind for one month or longer. Withdrawing alone to a quiet place is a spiritual practice in all major religions. Solitude and silence help a person to slow down and to journey inward to more intentionally hear the voice of the Divine. … READ MORE
Spiritual Direction
"Spiritual direction is, in reality, nothing more than a way of leading us to see and obey the real Director—the Holy Spirit hidden in the depths of our soul." Thomas Merton In this journey, one believer accompanies another in the process of growing in intimacy with God. READ MORE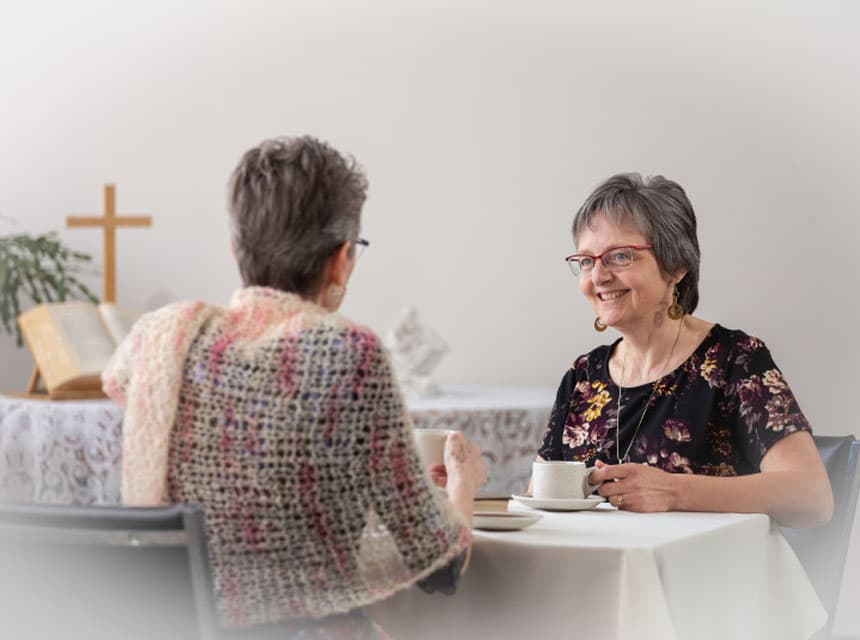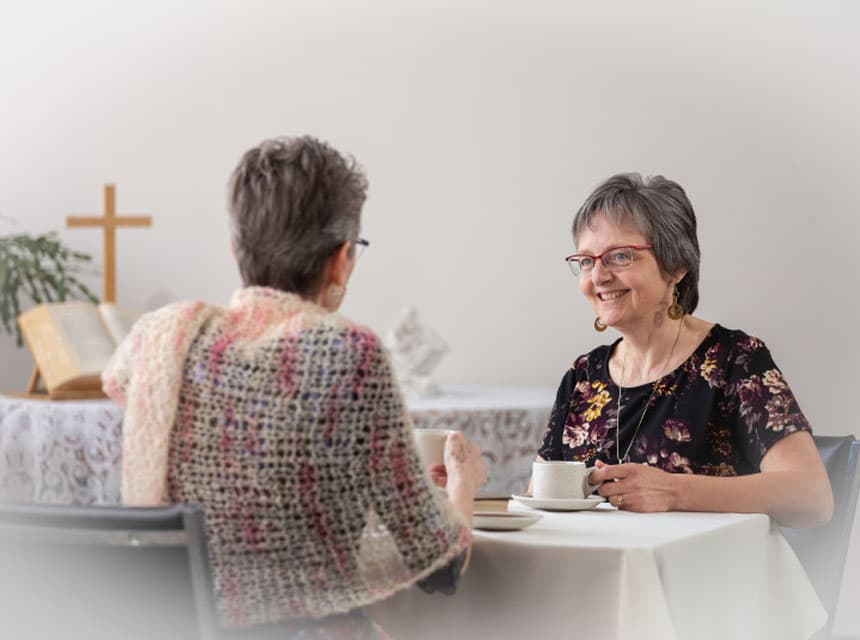 Spiritual Direction
"Spiritual direction is, in reality, nothing more than a way of leading us to see and obey the real Director—the Holy Spirit hidden in the depths of our soul." Thomas Merton In this journey, one believer accompanies another in the process of growing in intimacy with God. READ MORE