Sacred Space in a Busy World!
Welcome to Providence Renewal Centre.
Step aside from everyday life and enter Sacred Space, a peaceful, reflective environment where you can rest and care for yourself.
GETTING to KNOW ST. HILDEGARD – Event #13696
Hildegard von Bingen (1098–1179) was a medieval mystic and visionary. She was the author of books on spirituality, medicine, health, and nature, and she composed music that is taught in universities to this day. In an era when women were often silenced, 
….
READ MORE…
Following Sacred Pathways: Event #13785
A six-month journey for those seeking a community in which to:
grow in self-awareness
deepen relationship with the Divine
enrich one's spiritual life   
The journey includes the following workshops and retreats

… 

READ MORE

…
UNFOLDING THROUGH THE SEASONS: GUIDED NATURE THERAPY WALKS (SPRING: Event #13741)
Inspired by the Japanese practice of Shinrin-yoku, translated as "forest bathing," this series of nature and forest therapy walks is designed to connect participants in ever-deepening ways with themselves and the "more-than-human" world as we journey together through the seasons. Each walk will consist of a series of invitations that encourage you to slow down  … READ MORE...
Learn more about our
SERVICES
Sabbaticals and Private Retreats.
A person on sabbatical is leaving his or her usual life behind for one month or longer. Withdrawing alone to a quiet place is a spiritual practice in all major religions. Solitude and silence help a person to slow down and to journey inward to more intentionally hear the voice of the Divine. … READ MORE
Spiritual Direction
"Spiritual direction is, in reality, nothing more than a way of leading us to see and obey the real Director—the Holy Spirit hidden in the depths of our soul." Thomas Merton In this journey, one believer accompanies another in the process of growing in intimacy with God. READ MORE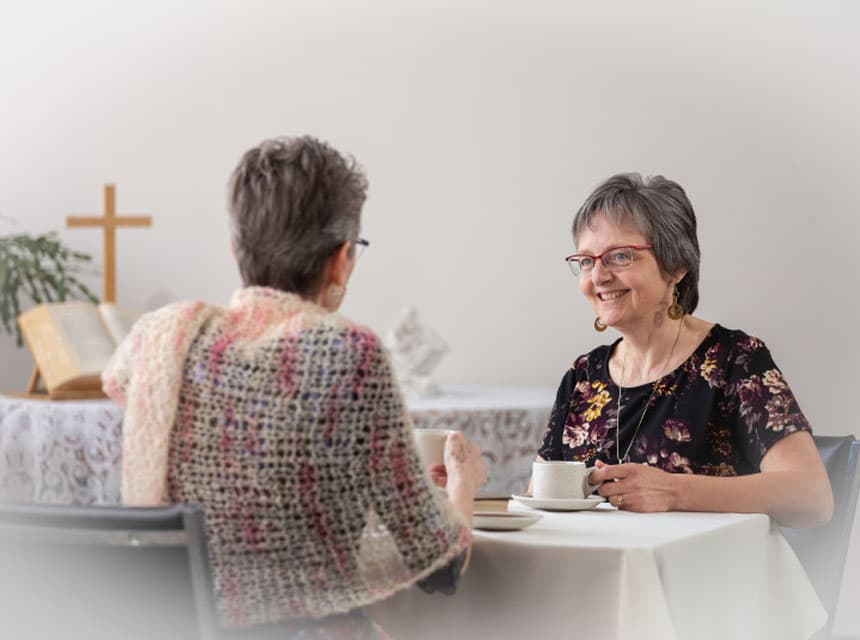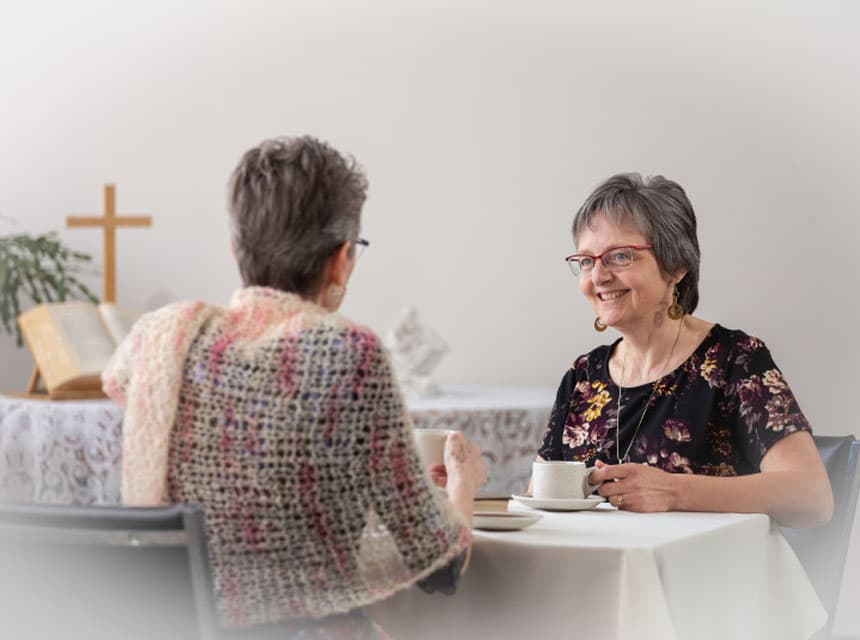 Spiritual Direction
"Spiritual direction is, in reality, nothing more than a way of leading us to see and obey the real Director—the Holy Spirit hidden in the depths of our soul." Thomas Merton In this journey, one believer accompanies another in the process of growing in intimacy with God. READ MORE