Sacred Space in a Busy World!
Welcome to Providence Renewal Centre.
Step aside from everyday life and enter Sacred Space, a peaceful, reflective environment where you can rest and care for yourself.
THE GIFTS OF FRANCISCAN SPIRITUALITY (Event#10993)
During his lifetime as a monk, St. Francis nurtured an intimate relationship with all creatures and aspects of Creation. Come to explore the teachings and prayers of St. Francis and St. Clare, as revealed in St. Francis' Rule of Life. We will explore the ever-inclusive series of concentric circles in his (and our) personal relationships with Jesus …. READ MORE…
LABYRINTH WALKING – fall and winter options
Beginning October 2 our canvas indoor labyrinth is also available to walk Wednesdays, 9:30 am to 3:30 pm.
Please check in with reception on arrival.  Please call ahead if you wish to bring a group. … READ MORE…
ADVENT CENTERING PRAYER INTRODUCTION & RETREAT (Event #10996)
Learn about or refresh your knowledge of Centering Prayer and deepen the experience during a weekend of quiet contemplation as the Advent season begins. Centering Prayer, a method introduced by Fr. Thomas Keating, focuses on consenting to God's presence and action within. … READ MORE…
Learn more about our
SERVICES
Sabbaticals and Private Retreats.
A person on sabbatical is leaving his or her usual life behind for one month or longer. Withdrawing alone to a quiet place is a spiritual practice in all major religions. Solitude and silence help a person to slow down and to journey inward to more intentionally hear the voice of the Divine. … READ MORE
Spiritual Direction
"Spiritual direction is, in reality, nothing more than a way of leading us to see and obey the real Director—the Holy Spirit hidden in the depths of our soul." Thomas Merton In this journey, one believer accompanies another in the process of growing in intimacy with God. READ MORE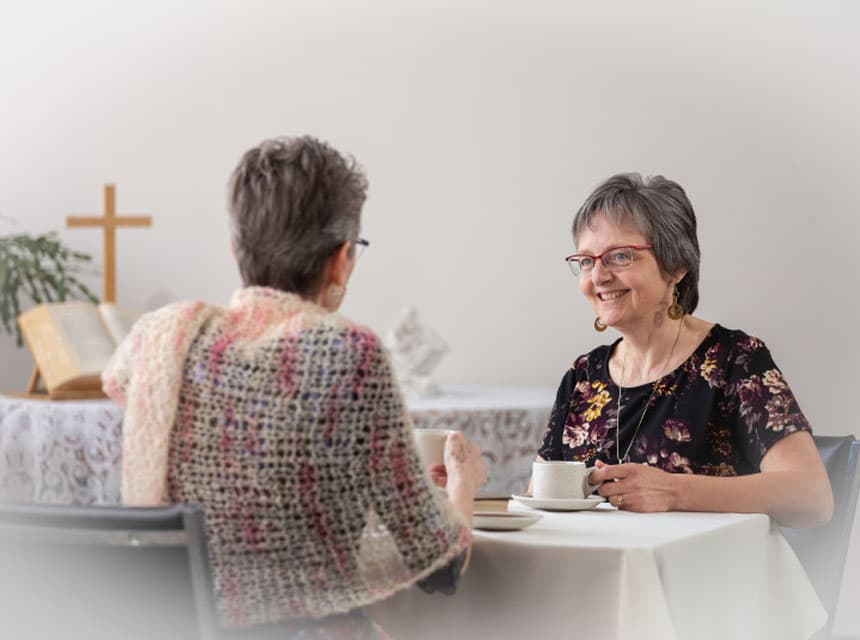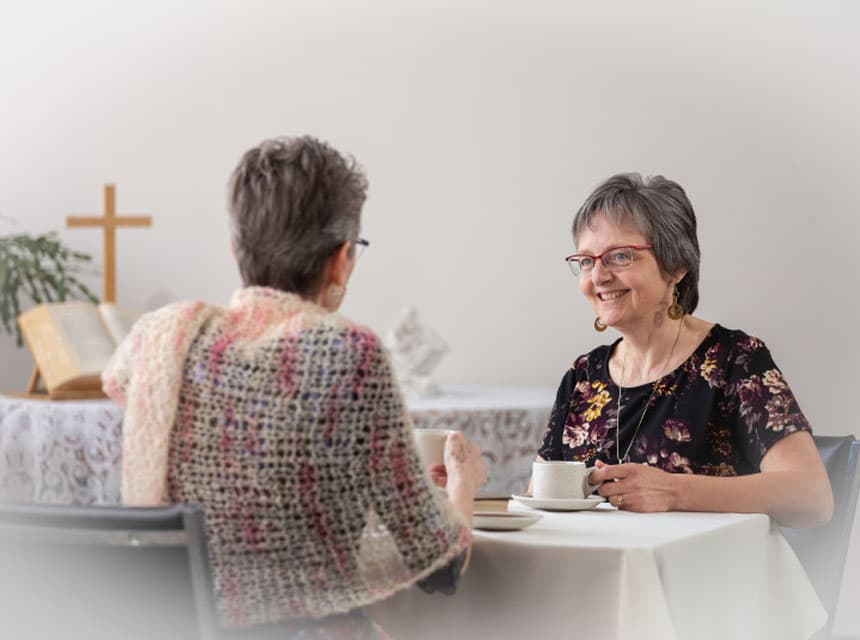 Spiritual Direction
"Spiritual direction is, in reality, nothing more than a way of leading us to see and obey the real Director—the Holy Spirit hidden in the depths of our soul." Thomas Merton In this journey, one believer accompanies another in the process of growing in intimacy with God. READ MORE