Sacred Space in a Busy World!
June 28,2021 - Covid19 update
Dear Friends of Providence Renewal Centre,
We are pleased to announce that like much of the rest of Alberta, we are opening our doors again.  There are still a few considerations that we need to be mindful of as we continue striving to keep the Sisters who live in our Complex safe.
Therefore:
We continue to follow enhanced cleaning protocols.
We continue to provide hand sanitizer and encourage guest use of it.
We are not able to offer food service in our cafeteria yet.
We look forward to welcoming you back to Providence Renewal Centre for your meeting, conference, retreat, or personal time away!
Welcome to Providence Renewal Centre.
Step aside from everyday life and enter Sacred Space, a peaceful, reflective environment where you can rest and care for yourself.
Keep up to date with our programs with our online program e-newsletter.
Learn more about our
SERVICES
Sabbaticals and Private Retreats.
A person on sabbatical is leaving his or her usual life behind for one month or longer. Withdrawing alone to a quiet place is a spiritual practice in all major religions. Solitude and silence help a person to slow down and to journey inward to more intentionally hear the voice of the Divine. … READ MORE
Spiritual Direction
"Spiritual direction is, in reality, nothing more than a way of leading us to see and obey the real Director—the Holy Spirit hidden in the depths of our soul." Thomas Merton In this journey, one believer accompanies another in the process of growing in intimacy with God. READ MORE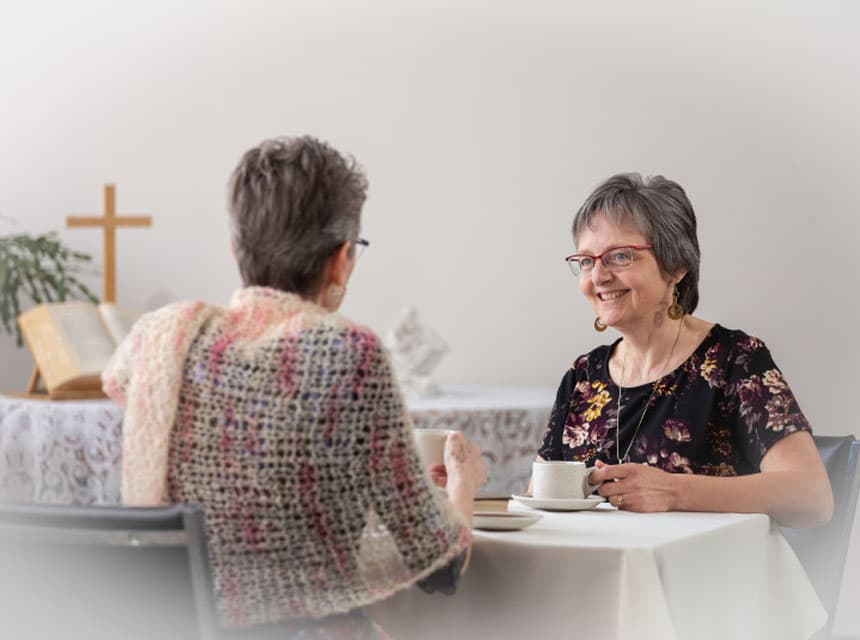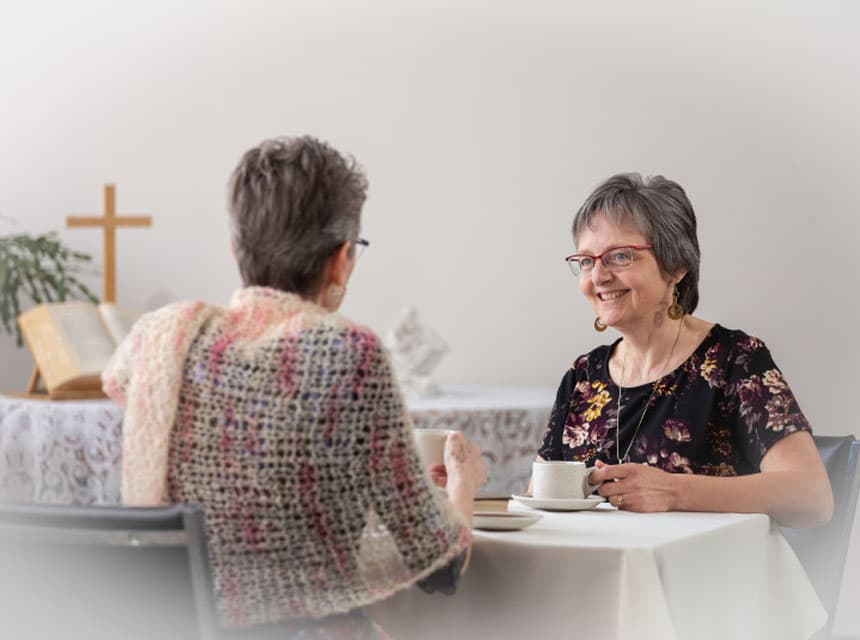 Spiritual Direction
"Spiritual direction is, in reality, nothing more than a way of leading us to see and obey the real Director—the Holy Spirit hidden in the depths of our soul." Thomas Merton In this journey, one believer accompanies another in the process of growing in intimacy with God. READ MORE