Sacred Space in a Busy World!
Welcome to Providence Renewal Centre.
Step aside from everyday life and enter Sacred Space, a peaceful, reflective environment where you can rest and care for yourself.
DEEPENING CENTERING PRAYER WEEKEND (Event #13347)
Deepen your experience of silence and solitude through the practice of Centering Prayer. This weekend will include periods of Centering Prayer and teachings of Fr. Thomas Keating and other spiritual teachers. It will take place in the context of community  …. READ MORE…
MEANINGS AND CALLINGS: THE THREADS OF OUR STORIES (Event #12764)
Our lives are ripe with meaning from our first to our last breath. We experience an inherent human quest to find purpose; we feel a God-given impulse to discover our passions, express our joys, confront our challenges, and address our … READ MORE...
The WAY, the TRUTH, and the LIFE – A Lenten Retreat (Event#12765)
The Message of Christ talks to every stage of the life process. The old hear the call to integrity and wisdom, the middle-aged to generativity and responsibility, the young to identity and intimacy. To find Christ at every stage in our lives is to find … READ MORE…
Learn more about our
SERVICES
Sabbaticals and Private Retreats.
A person on sabbatical is leaving his or her usual life behind for one month or longer. Withdrawing alone to a quiet place is a spiritual practice in all major religions. Solitude and silence help a person to slow down and to journey inward to more intentionally hear the voice of the Divine. … READ MORE
Spiritual Direction
"Spiritual direction is, in reality, nothing more than a way of leading us to see and obey the real Director—the Holy Spirit hidden in the depths of our soul." Thomas Merton In this journey, one believer accompanies another in the process of growing in intimacy with God. READ MORE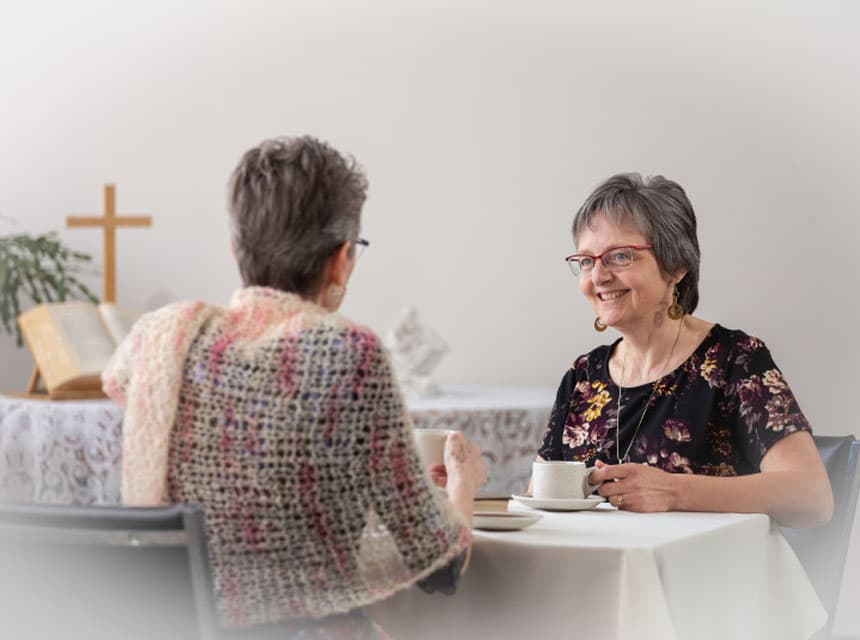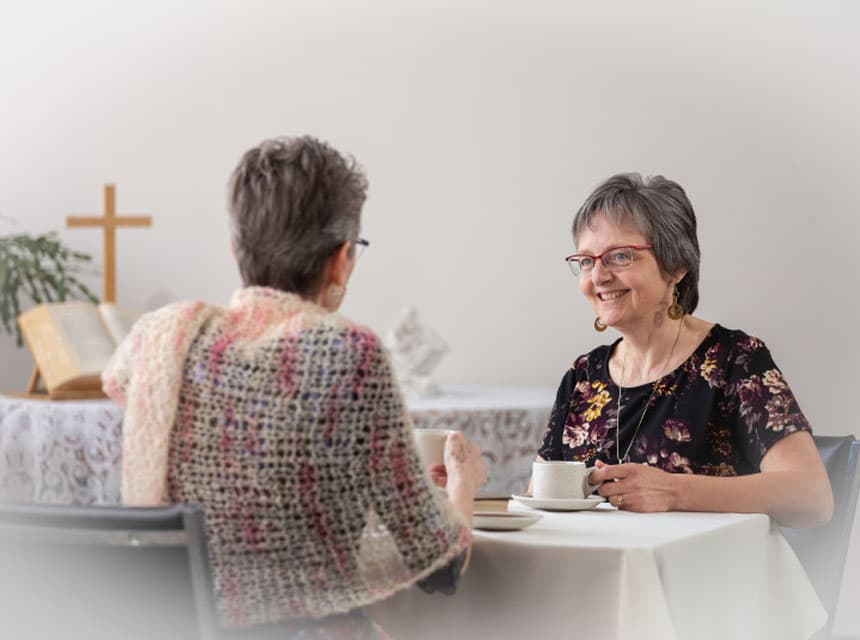 Spiritual Direction
"Spiritual direction is, in reality, nothing more than a way of leading us to see and obey the real Director—the Holy Spirit hidden in the depths of our soul." Thomas Merton In this journey, one believer accompanies another in the process of growing in intimacy with God. READ MORE